Fitness = Energy ... Energy = Life
Fitness gives you Energy to live your Life!!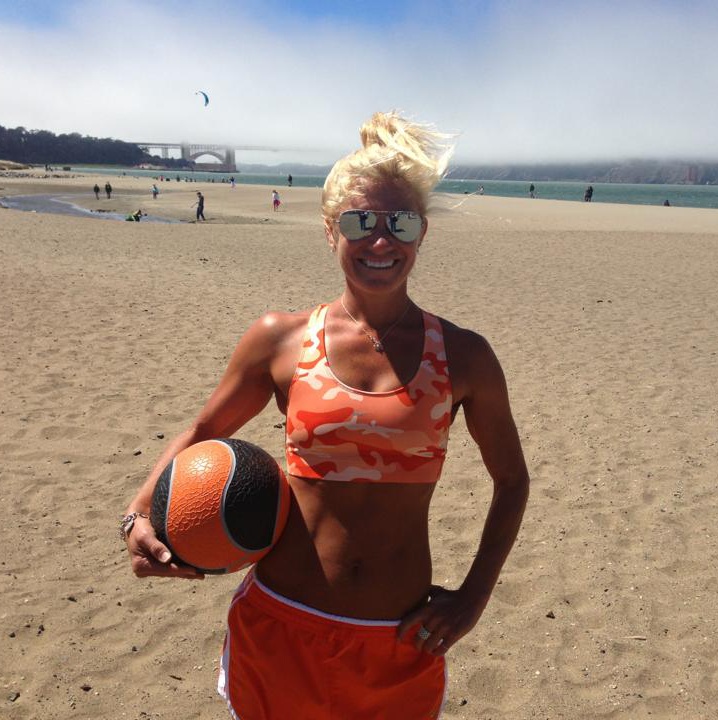 I am a wellness coach who brings out the best in my clients. I have worked with people aged 13 to [80] and everyone in between! I meet my clients where they are, physically and mentally. As your wellness coach, I focus on finding the right combination of exercise, nutrition, and goals for you. Every body, every soul, has their own goal. customizing your plan is key, and something we work on together. I have always been driven to help people be their best selves, and through fitness, nutrition, wellness coaching, and breath work, I have been able help thousands of people do just that~be their best selves and live their best life! Movement, healthy food, a healthy mind, and deep, long breathing keep us centered and help us take on the challenges of our everyday life.
My favorite studio has always been the great outdoors where fresh air is abundant and the scenery can be amazing. Training outside means minimal equipment is needed, and body weighted exercises are key to developing a routine that you can do anywhere, anytime. When you workout outside you get closer to nature, closer to your natural breathing, and closer to your community!
I have been in the health and fitness industry for decades. I have certifications through WellCoaches, National Academy of Sports Medicine (NASM), American College of Sports Medicine (ACSM), American Council on Exercise (ACE), Yoga Alliance 200 hour, Institute for Integrative Nutrition (IIN), Mad Dogg Spinning, Z Health, Paul Chek, and countless other continuing education certifications, classes, and workshops.
I can't wait help you meet your goals!